My name is Jason Griggs and I am the owner of Griggs Investment Group LLC in Las Vegas. I am here to say I love working with EquityFuse and the members of their team. As a licensed Realtor and active Real Estate Investor it is very important to trust people you are buying Real Estate from. This company is nothing short of professional. They are always on time with closings and bring myself and my investors top notch quality whole sale deals. I enjoy working with them and will continue building our relationship to purchase and remodel more homes in the Las Vegas area.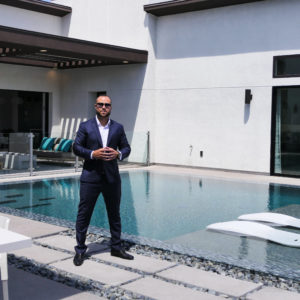 Jason Griggs
Griggs Investment Group LLC
Working with Jayden at the team has been a profitable venture for me. I have been able to expand my cash flow property investment portfolio purchase properties to flip that actually have a good margin! They are easy to work with and flexible! Highly recommend!
Kevin Langan
Fidelity Haus Investments LLC
EquityFuse has been a pleasure to work with; I've been on the other side of four transactions with them now, each went as smoothly as possible. Jayden and Sal are both always available to take my call, even after the deal has closed when I still have questions. Furthermore, they always come across the best deals in Nevada for either myself, and or my clients. The experience has been great overall and I look forward to doing more deals with them in the near future- Jayden is working on my next one! Thank you EquityFuse for all of your help in the real estate world!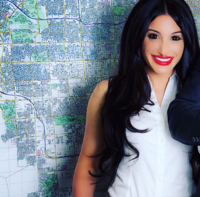 GABRIELLA DEBARTOLI
Las Vegas Realty LLC